Boilers are used in Chemical Process Industries to produce steam which finds a wide range of uses likes to drive the steam turbines, for heating, for atomizing the fuel, as a raw material in a chemical process etc. Our Boiler Quiz module contains 30 multiple choices questions on Types of Boiler, Boiler Water Treatment, Fuels and Combustion, Boiler Operation Tips etc.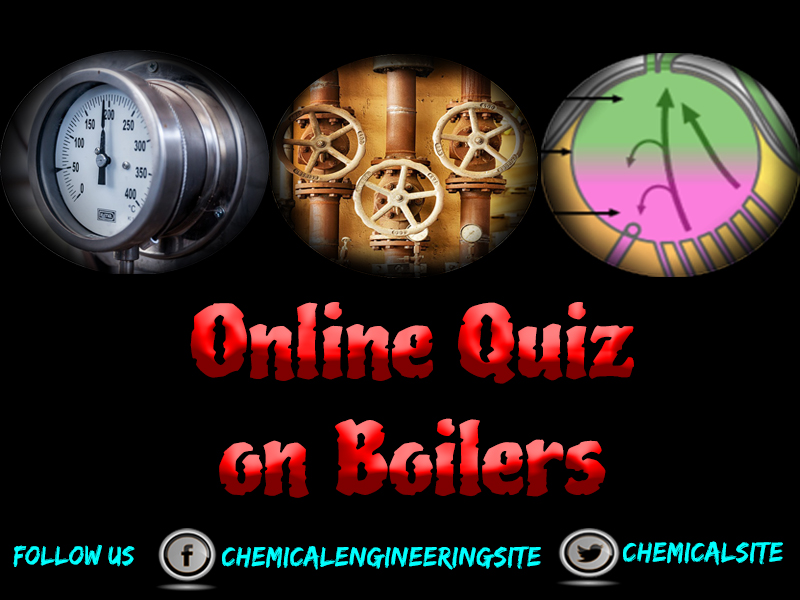 What are you looking for? Yes! It's time to check your knowledge on boilers now!
Fill in the details and start answering!
Lean about improving boiler efficiency from our article. Don't miss our popular Quiz modules! Take our Cooling Tower Quiz, Confined Space Quiz and Pump Quiz now