What is HAZOP Study?
HAZOP Study Stands for Hazard and Operability Study. Hazop is the structured brainstorming technique to identify Hazards involved in a chemical process plant. It is an important Industrial Safety tool. HAZOP study is carried out during the design stage of the process plant or during carrying out any modification in the existing plant.
Team Members
If the HAZOP study is carried out for the ex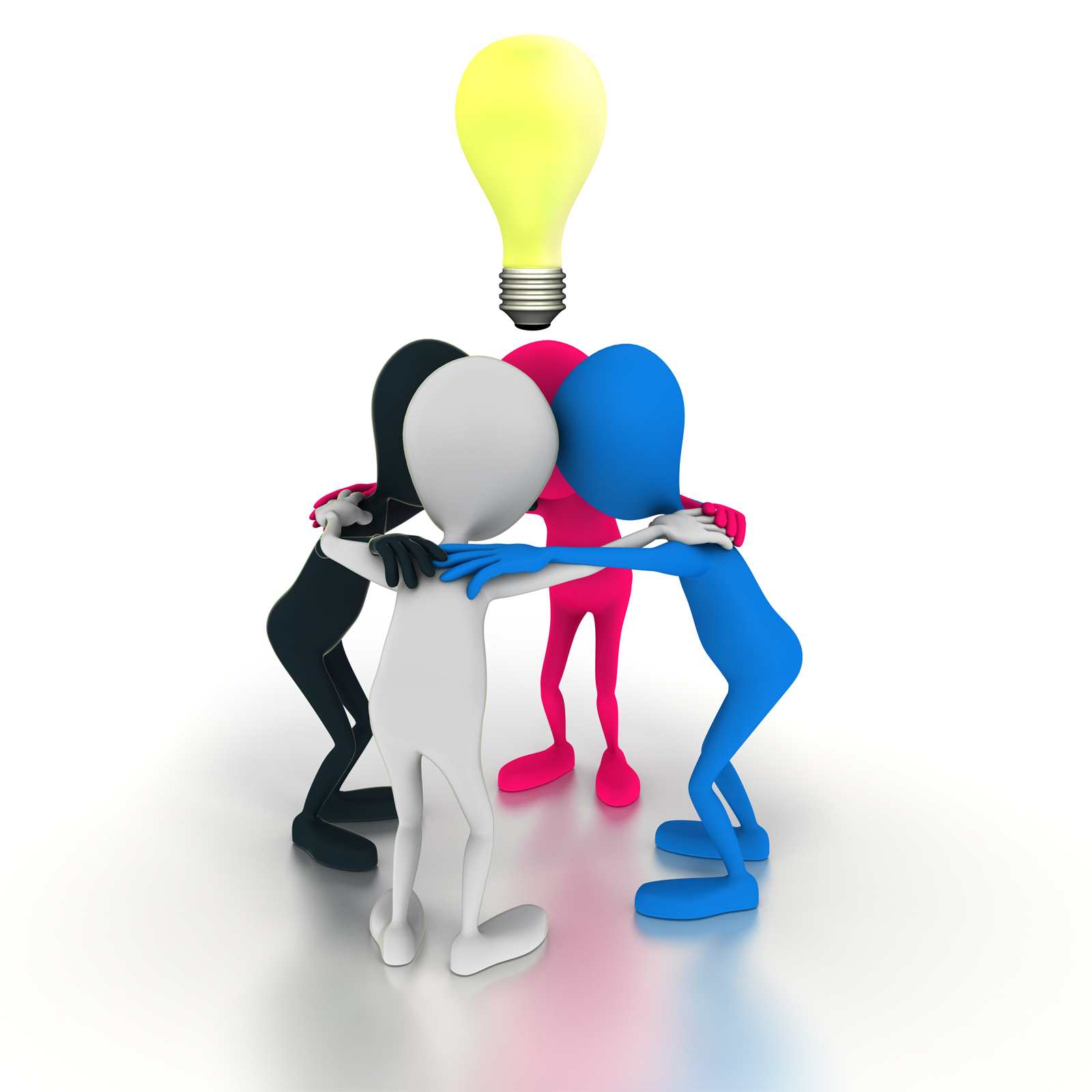 isting plant, HAZOP team normally consists of members from relevant field mainly Process Engineer, Safety Engineer and Operation Engineer and independent team leader or Chairman. Mechanical Engineer & Chemist may invite to participate if the point of study involves complexity with respect to mechanical field or where complex chemical reactions are involved.
If the HAZOP study is carried out for the new design plant, Process engineer, Design engineer, Project engineer, Safety Engineer & Commissioning engineer along with the independent team leader or Chairman forms a team.
Requirements for HAZOP
P& ID Diagram of the system to be studied
Process Conditions like Temperature, Pressure, Flow rate etc
Operating Procedures
Trips & interlock system available
Process Safety Systems, Area classification details etc
How HAZOP Study is carried out?
In a P& ID diagram Chairman selects a "Node" which is called point of discussion and starts the brainstorming session. Team members will apply a "Guide words" and "Deviations" mentioned as follows and discussion is continued to identify the Hazards involved by various possible means and prepare a detailed HAZOP report.
What are HAZOP guide words?
NO
MORE
LESS
AS WELL AS
PART OF
REVERSE
OTHER THAN
These guide words are applied and deviation is discussed. For example some of the deviations formed are No Flow, Reverse Flow, More Flow, More Pressure, More Temperature, Less Flow, Less Pressure, Less Temperature etc.
In "other than" guide word possibilities like Utility failure, Maintenance, Leak, Safety, Corrosion, Instrumentation are discussed.
HAZOP Study Template
HAZOP report is made ready after the discussion along with the Date, Node, Design Intent of the System, Chairman and Team Members details, Detailed HAZOP report consists of the following Guide Word, Deviation, Possible Cause, Consequences, Existing Safeguards, Action Required, Action by & Action taken columns.
For the betterment of Chemical Engineering Community, Sample Report in Excel Template may be downloaded from HAZOP Study Report Template
Buy Related Books:
Hazop Hazan – Identifying Assesing Process Industry Hazards
Practical Hazops Trips Alarms